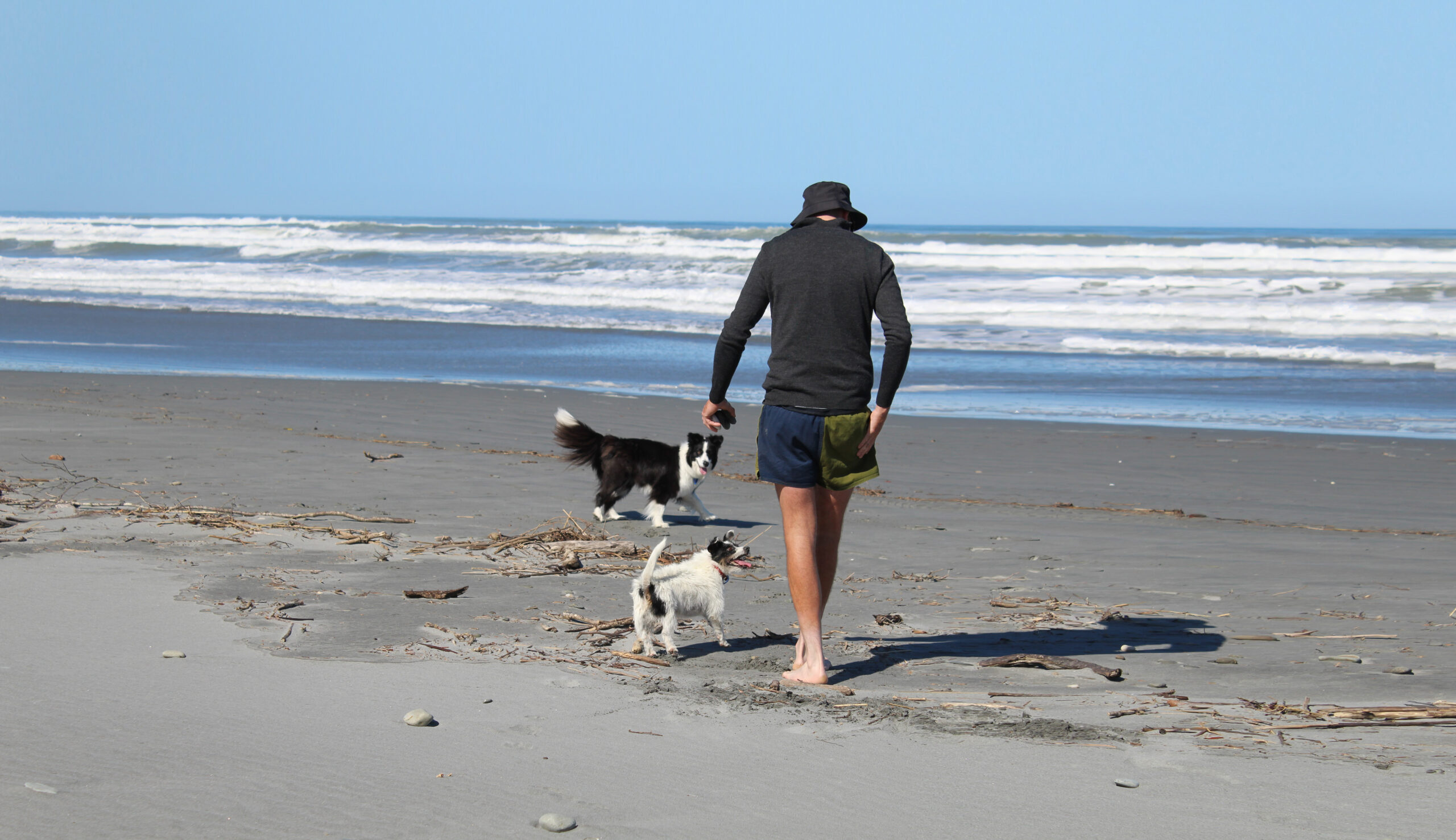 Everything was new once.
You didn't always know how to latch a gate or drive a car. They have become second nature to you and you barely think about doing them. Our thinking and behaviour can become a bit like that too and sometimes we need a hand to identify the patterns that keep us stuck in the metaphorical mud.
Kate Steadman, Clinical Psychologist
Kate is the director of Second Nature Psychology and is a registered Clinical Psychologist with the New Zealand Psychologists Board (NZPB) and a member of the New Zealand College of Clinical Psychologists (NZCCP). She offers psychological assessment and therapy for individuals struggling with mental health and addiction difficulties. Kate uses several therapy modalities in her work, including: Cognitive Behavioural Therapy (CBT), Motivational Interviewing (MI), Eye Movement Desensitisation and Repossessing (EMDR), and Schema Therapy.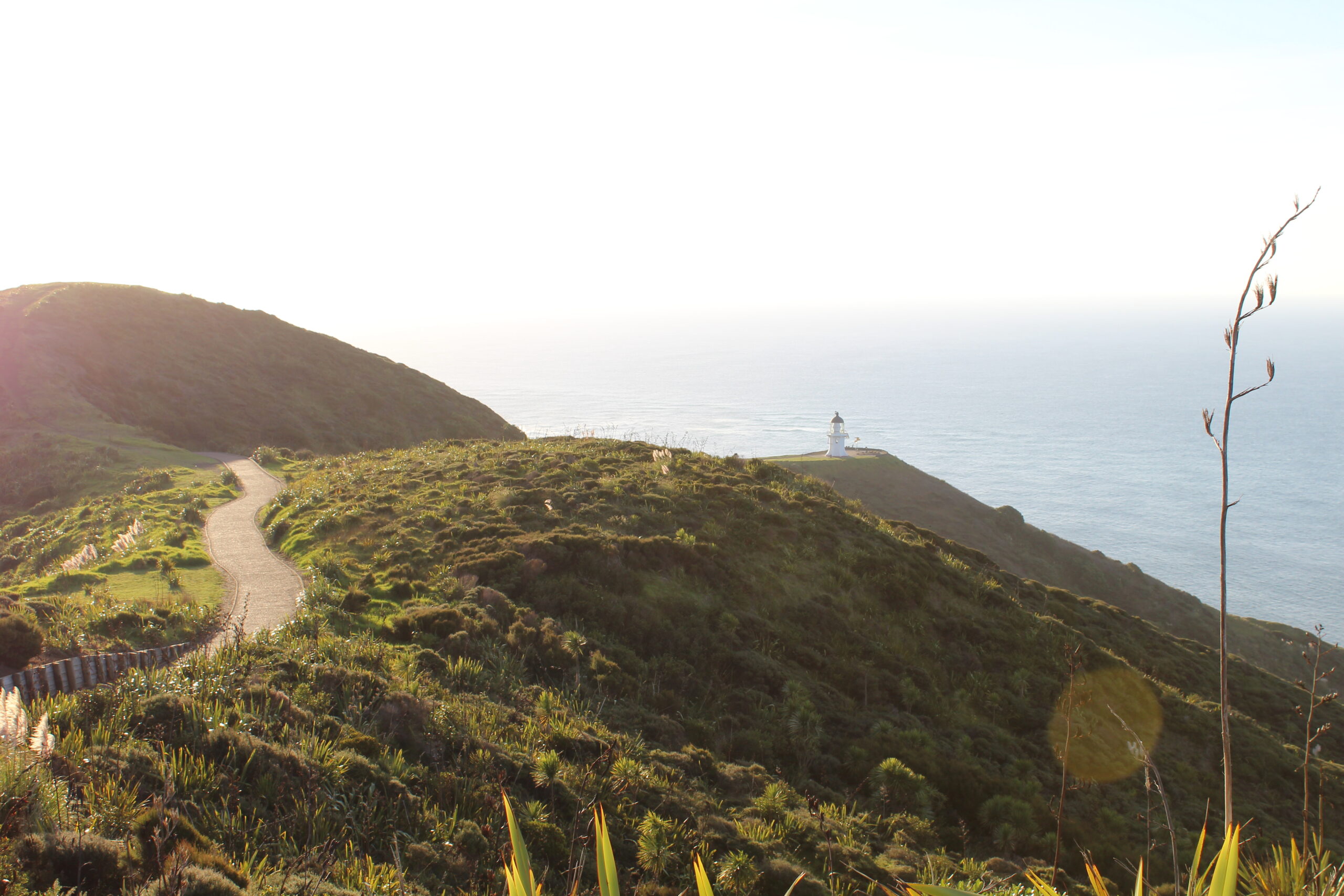 Services
Kate works primarily from her office in Feilding, Manawatu and offers a range of services:
Psychological therapy
Clinical assessment and diagnosis
Professional supervision
Education sessions
Training
Please contact Kate if you would like to discuss additional services for you or your organisation.
Let's work together to create new patterns that become second nature to you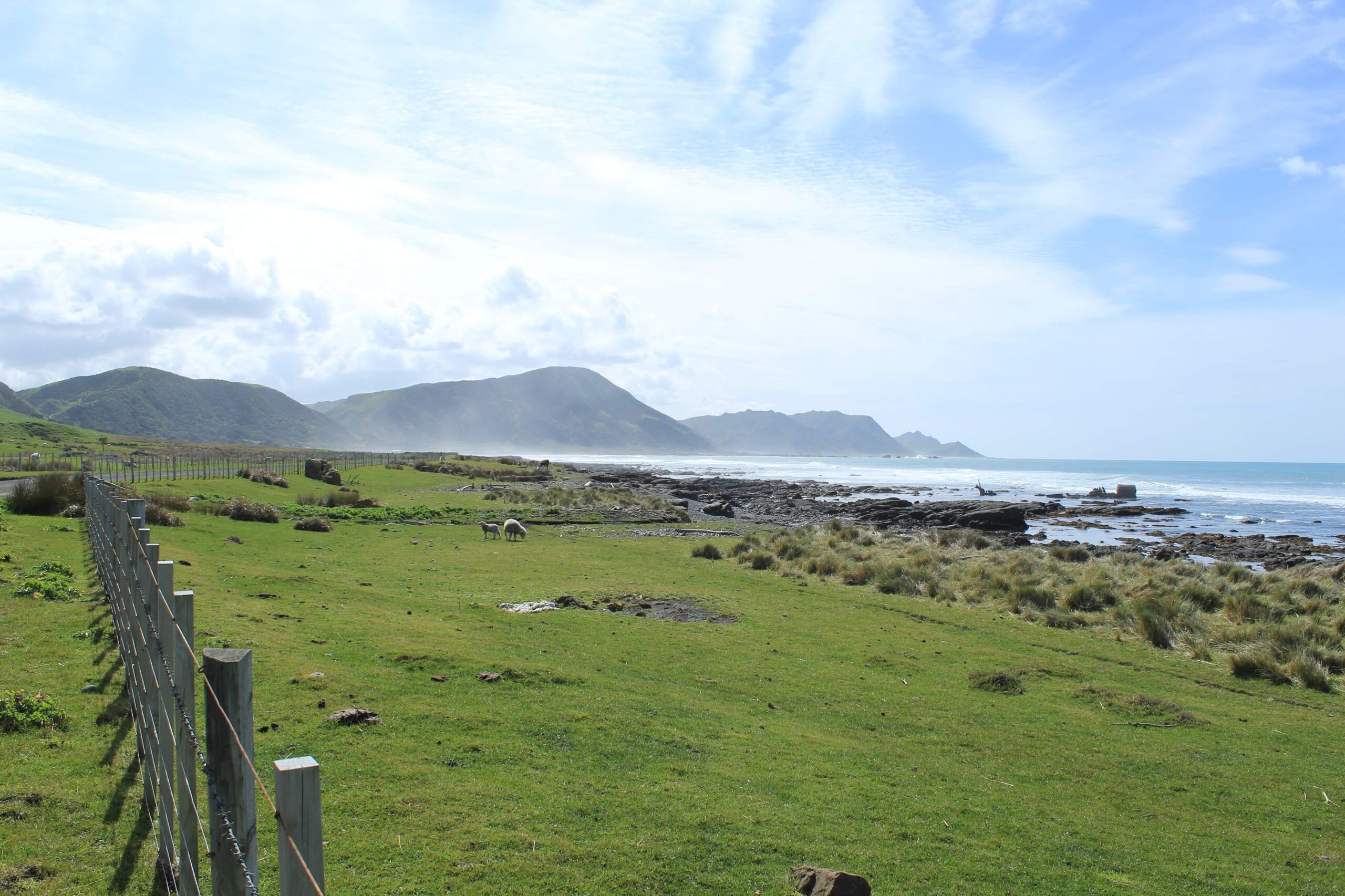 What to expect
Making a referral
You've already taken the first step, well done! From here, new clients must make contact via the enquiry form below. Once your inquiry is received, the information will be reviewed, and Kate will be in contact to make an appointment. Once you have attended the initial assessment, you will be able to book and alter your appointments online with ease.
Assessment
The first session is always an assessment of your current difficulties where we unpick what's going on, what lead to the difficulty, and what's keeping things stuck. This can feel like a lot of questions at the start, but it is important to ensure therapy is tailored to you. By the end of the first session, you will have identified some goals to work on in therapy.
Sometimes it can be hard to know what the problem is exactly "where do I start?" or "I just feel off all of the time!". That's ok too, more time can be taken to define the problem together. The important thing is that you feel safe in an environment to say: "I'm not ok".
Frequency and amount of therapy
This can vary across individuals. Some people find they need help making a particular big life decision that may take two sessions, whilst others may have felt low for a long time and need 10 sessions or more.
Cost and payment
Each session is 50 minutes and costs $170+GST. There are multiple ways of paying for sessions, and sessions are paid for each time in advance via internet transfer, credit card, or Farmlands card to confirm your appointment. There are additional sources of funding available for some individuals such as through WINZ disability allowance, or through 'I am Hope' charity.
Telehealth
Second Nature Psychology can offer online video appointments to individuals who require it for various reasons, and to ensure continuity of care during COVID-19. Email Kate to discuss if telehealth may be suitable for you.
About
Kate grew up on a farm in the Tasman district south of Nelson. She attended the first four years of university in Canterbury and moved to Manawatu following the earthquakes. She always had an interest in people and understanding their personality and behaviour as well as a strong connection to rural communities. Throughout her training she knew she wanted to return to the land one day and find a creative way to combine her interest for farming and psychology.
She currently lives with her partner on his family sheep and beef farm near Feilding where they are in the throes of succession planning.
Kate specialises in rural mental health and is a keen advocate for increasing accessibility to services for those working in the primary sector.
Kate also has several years' experience working in secondary mental health and addiction services at regional DHBs. She has worked with individuals struggling with a range of difficulties such as; addictions, depression, anxiety, trauma, burnout, and grief.
Additionally, Kate works closely with her therapy assistant Zoe who is a much loved border collie dog. Zoe is intuitive and understanding and will greet you with a spirited wagging tail. Send Kate an enquiry using the form below and start your journey to wellness.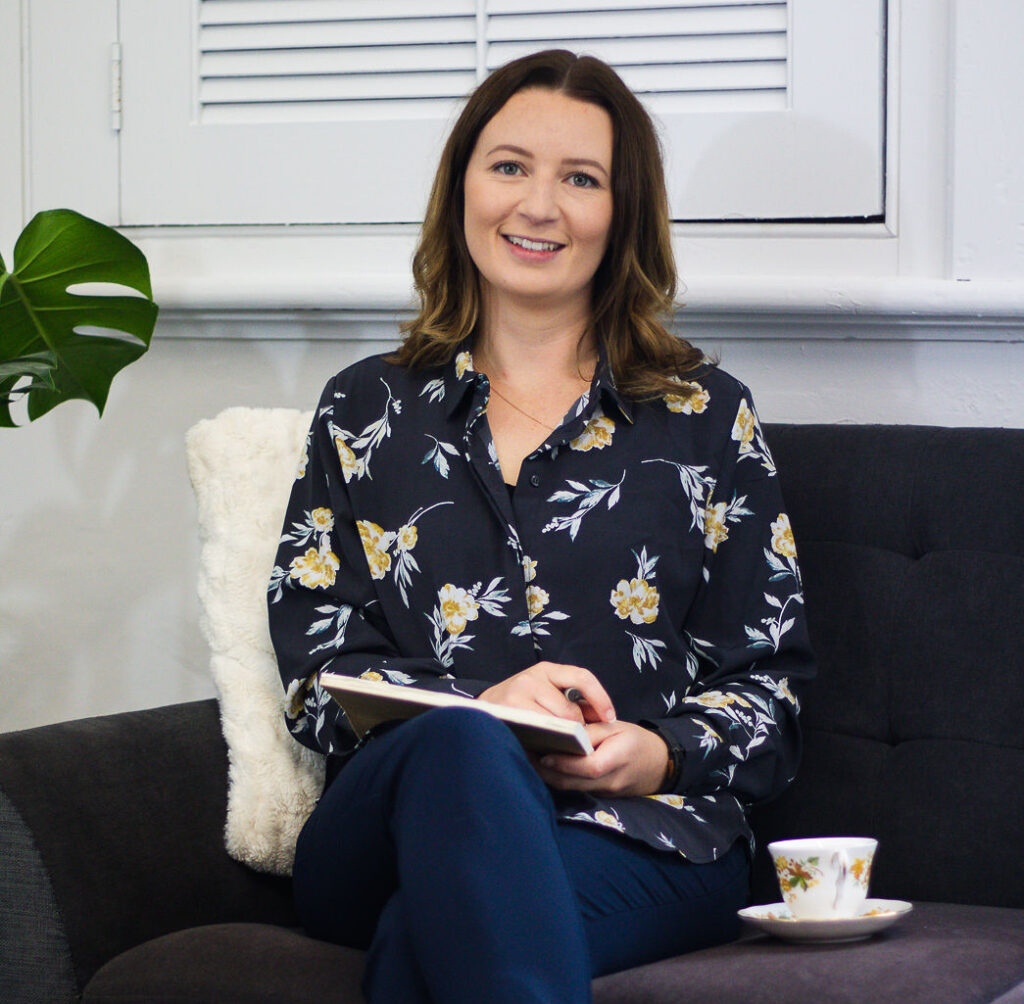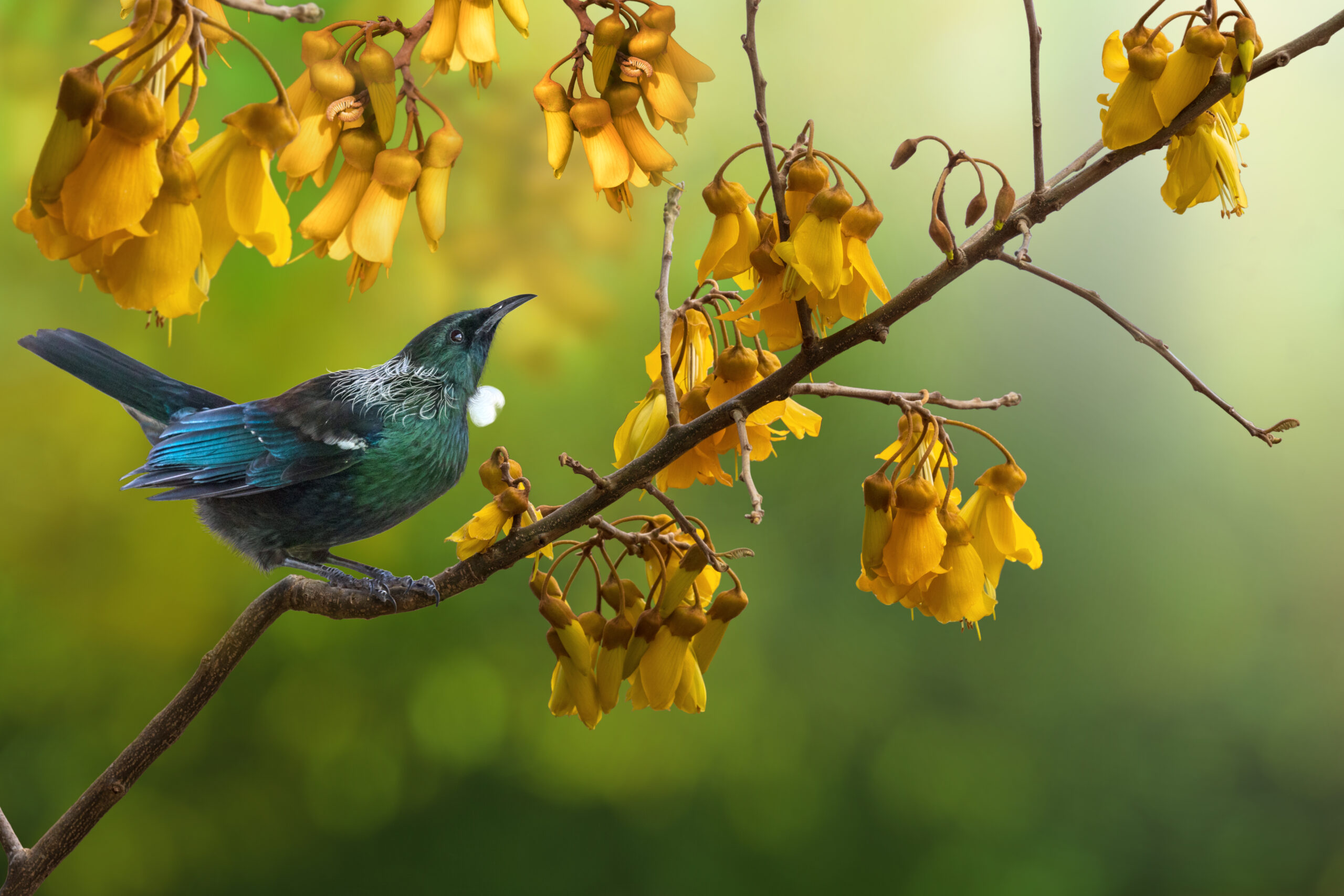 Get in touch